Build lifelong friendships with fellow students who share your interests, passions, and perspectives.
Student life at Filadelfia is full of excitement, growth, development and discovery as one shares this important time of ministerial training and preparation with other students. The students will have fellowship with students of a variety of ages, professions and cultural backgrounds from more than 15 language groups including a few neighbouring countries.
Student organizations
and clubs on campus
Public programs every
year
Students living in on-
campus housing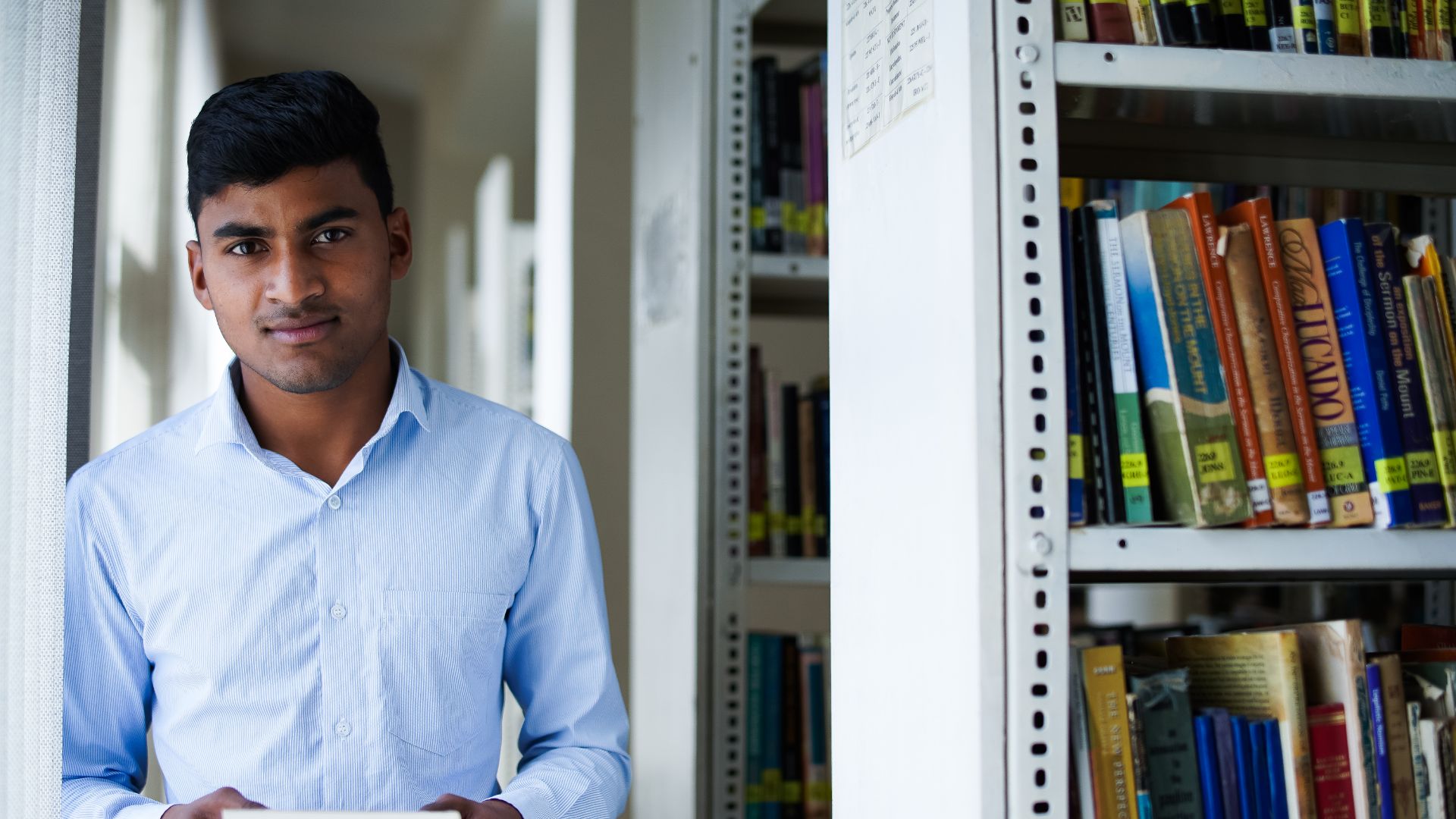 Filadelfia Bible College offers excellent infrastructure to support the students during the stay and study. 
Filadelfia Bible College's main building is a four-storey structure, the first building built in the Campus. This building has been renovated with new outlook and it houses the administrative office, faculty office, library and class rooms
Accommodations
Separate shared accommodations for men and women are available within the campus, equipped with all the modern amenities. Both hostels are also just steps away from the Library, Dining Hall (situated in the John Osteen Building) and Chapel. The communal living residence in the college provides living/learning experience by which the college hopes to provide enrichment of the whole educational process. 
Services
Filadelfia Bible College provides access to all modern services required for theological education such as round-the-clock internet access through wide range Wi-Fi systems, centralized Scan-Copy-Printer facilities and Computers.
We are here to support the health and well-being of students so that they can learn and succeed while at Filadelfia Bible College. We provide access to high-quality health care and services that enhance student wellness and quality of life in and outside of the classroom.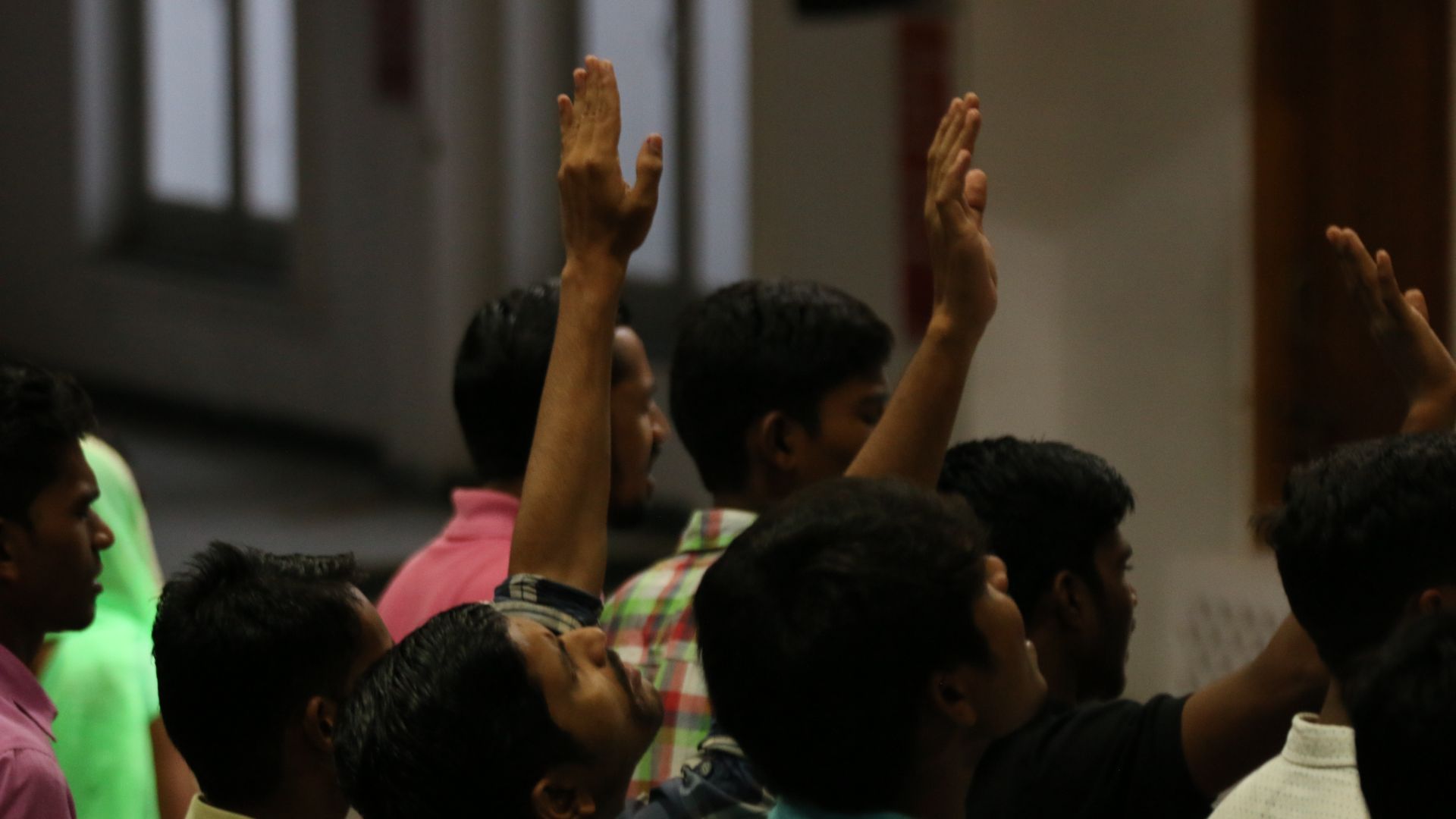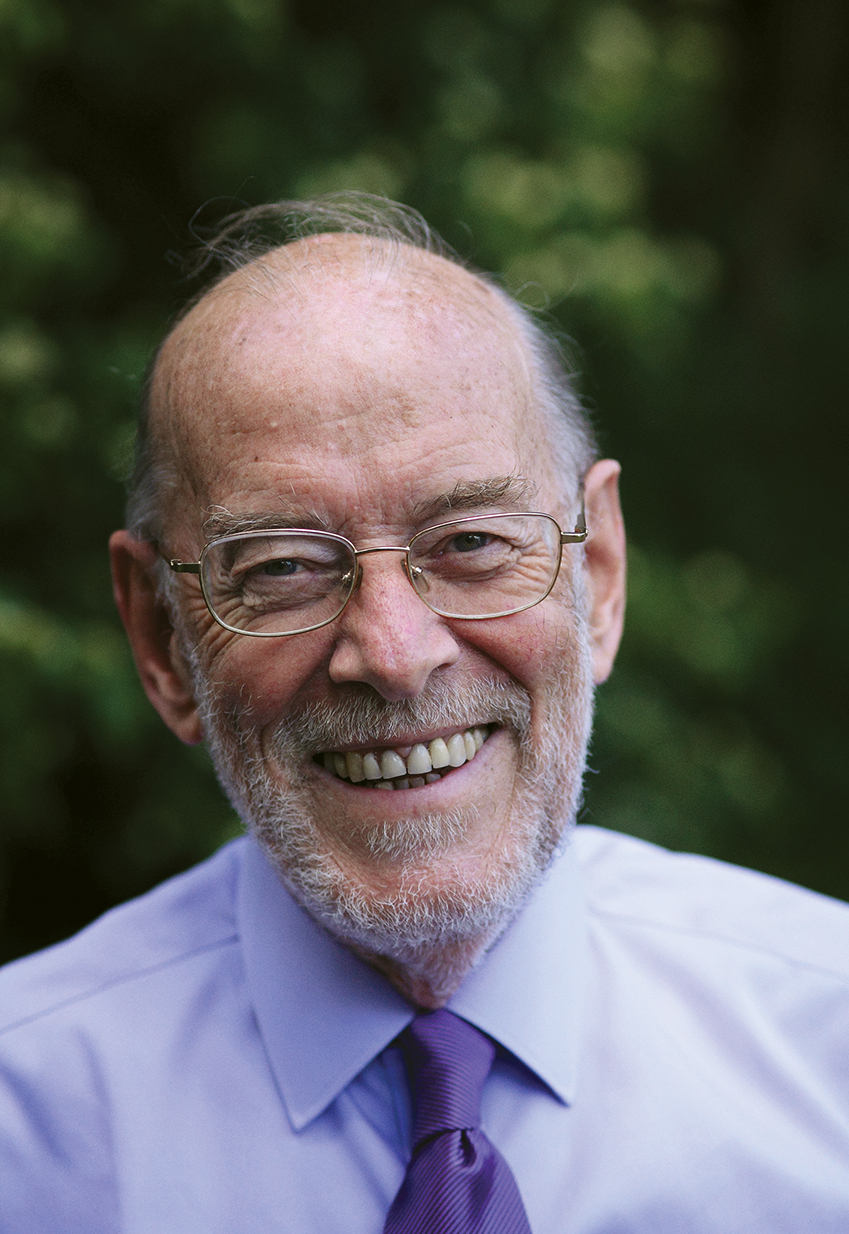 LEADING NEW TESTAMENT SCHOLAR
Since I came to know Finny Philip in the late 1990s I have been an interested admirer of the Filadelfia Bible College, of which he told me. When he completed his excellent PhD and returned to India he has kept me informed of developments in the College and of the great work being done there in training pastors for established and new churches. It is an exciting and inspiring story. The challenges confronting pioneering and nurturing ministries in north India I can appreciate only from outside, but I can well imagine that they are considerable. But the training at FBC will, I am sure, prepare students in knowledge and understanding of Christianity and in the disciplines and skills needed for Christian leadership, in north India, as anywhere else. This comes with my best wishes and prayers, alike for students and faculty, and for the future of FBC
Are you ready to take the next step toward fulfilling your calling?