The College is dedicated in training and developing church leadership in this vast nation of India. It is our passion to see graduates ably lead the church, and make a positive difference in the society, equipped with the life changing Gospel of Jesus Christ. Today over a thousand graduates are continuing the vision which was imparted by our founding father, Dr. Thomas Mathews.
Warm greetings from Udaipur! God is on the move in North India. Churches are maturing, so is the need for capable leaders. Every year God strengthens us to bless the nation through preparing leaders. Our vision is to be a "Light to the Nation".
This we do by training young leaders who are passionate about God and God's people. Key to our interest lies in integrating knowledge, skills and attitudes that a student will get from each program the college is offering. Our desire is to prepare students who display godly virtues and leadership in the churches of North India.
We welcome you to our website!
Dr. Finny Philip completed his Ph.D in New Testament from the University of Durham under the mentorship of esteemed New Testament Scholar, James D.G. Dunn. He is the author of the book The Origins of Pauline Pneumatology. He served as one of the theological editors for the recently published South Asia Biblical Commentary: A One Volume Commentary on the Whole Bible. He also serves as the International Deputy Director (IDD) for The Lausanne Movement, as the Editor and Director for Christian Trends, a bi-monthly magazine that tries to bring the evangelical Christian thinking and writing at a popular level, and as the Director for Open Door Publications Pvt. Ltd., a leading christian publishing house in South Asia. He and his wife, Mrs. Glory Philip, and their children, Joanne and Amy, are committed to serving the Lord in North India. You may follow Dr. Finny Philip here.
Leading theological college in india
Filadelfia Bible College was founded in 1981 by Dr. Thomas Mathews and Mrs. Mary Mathews with a vision to train young men and women to lead the church and be a light to the nations, playing a transformative role in the community. Over the course of last 40 years, the college has grown in leaps and bounds, and has established itself as one of the leading colleges for theological education in South Asia.
Why Filadelfia
Bible College
As an institution of theological education, Filadelfia Bible College provides quality education for those, who are called to the ministry. The College aims to equip people for ministry and participation in the mission of Jesus Christ in the world. It is done by facilitating a comprehensive knowledge of the Scriptures and an understanding of Christian doctrine.
Filadelfia Bible College aims to build up a new generation of Christians, who are able to proclaim the Gospel through word and deed in different contexts at the service of God and humanity. The College instills a vital vision for evangelism, mission and Christian social service.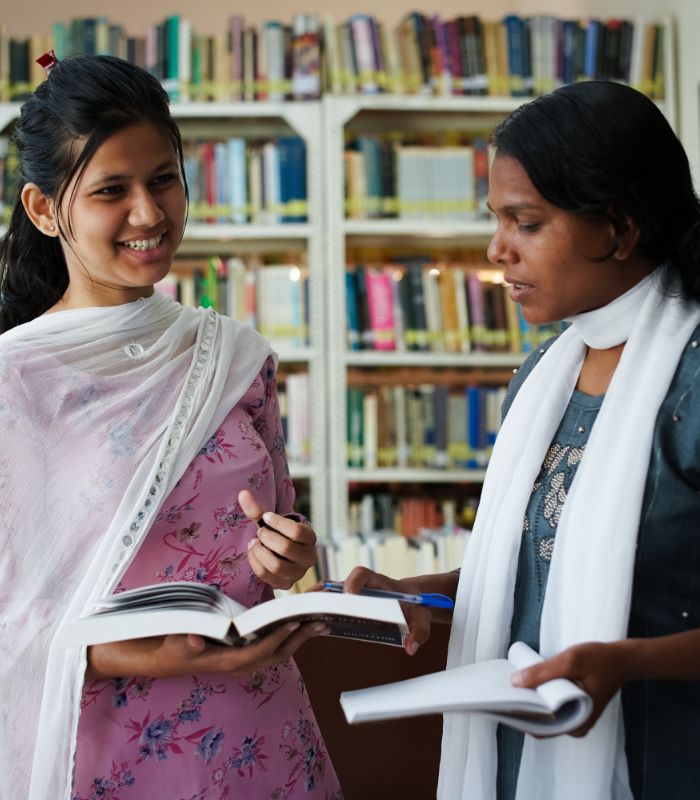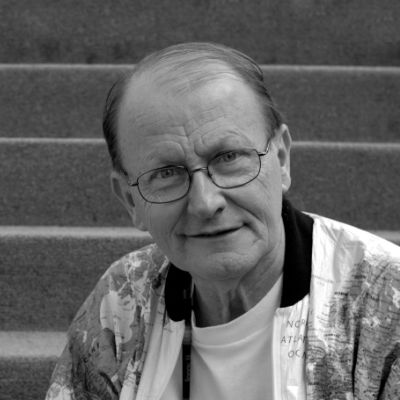 It was an important time in my life when after a short term trip to Mexico that I left University studies and went to Moody Bible Institute. I graduated two years later and give thanks. To have a similar college in Rajasthan one of the more needy places in the world comes as a great answer to prayer. I recently ministered there to the students and I thank the Lord for what HE is doing there. I pray for more students to go there and for more people to be raised up to prayer and to give to that great ministry.
Are you ready to take the next step toward fulfilling your calling?