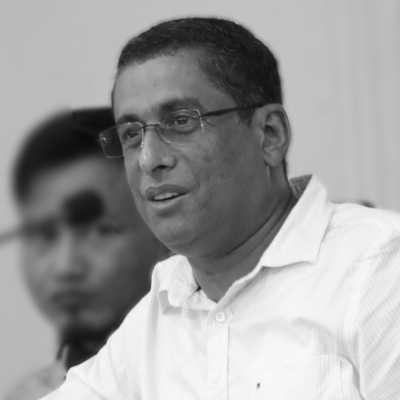 PhD in New Testament from Durham University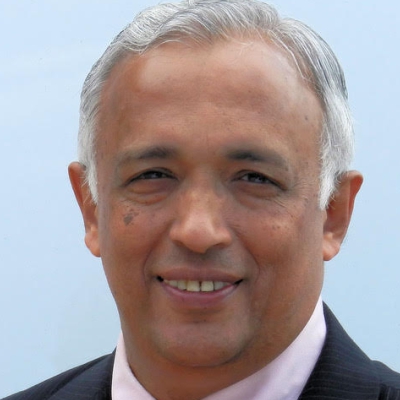 Honorary Doctorate from Filadelfia Bible College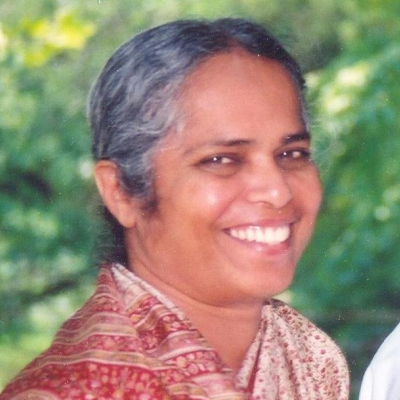 Pioneer Missionary and Co-Founder, FBC
B.D from Union Biblical Seminary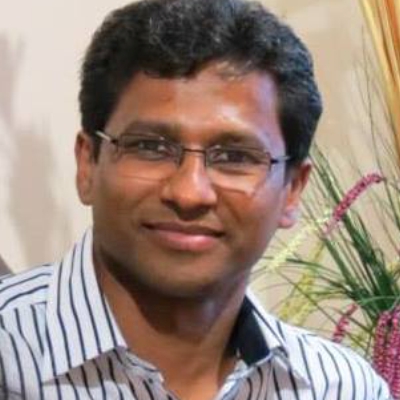 PhD in Mission, History and Pentecostalism from Birmingham University, UK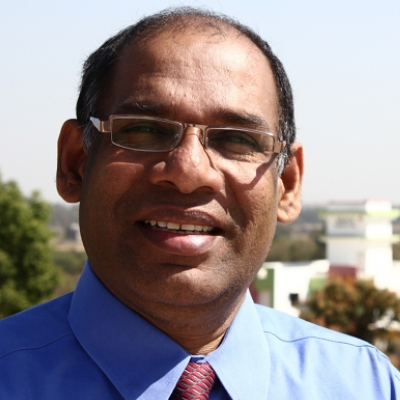 International President, NMM & FFCI
PhD in Missiology from ETS, Florida
PhD in Clinical Psychology from MLSU, Udaipur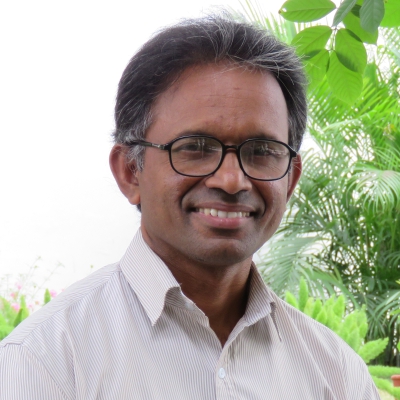 Ph.D in Religion and Mission from Asia Theological Association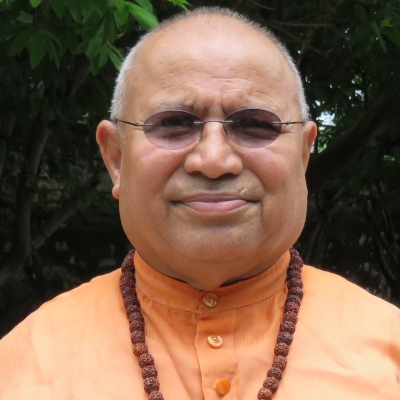 Masters in Christian Ministry from Philadelphia Seminary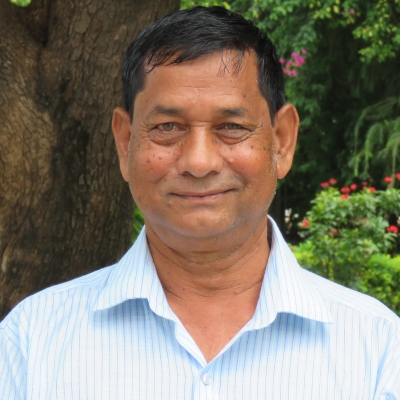 Pioneer Missionary and B.Th from ATA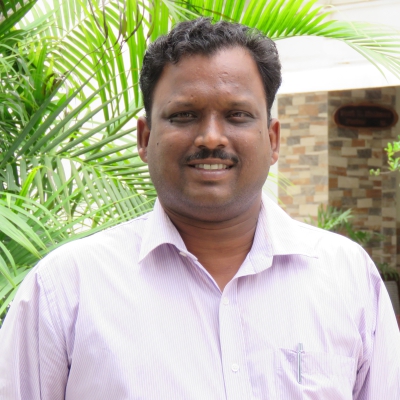 M.Div from Asia Theological Association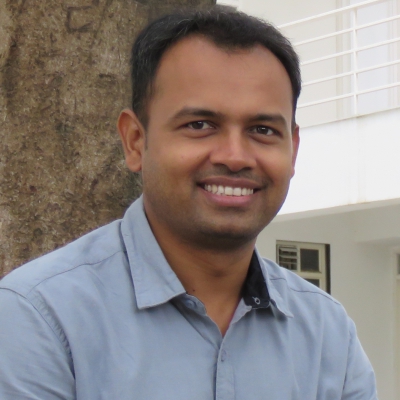 M.Th in Theology and Ethics from SAIACS, PhD Candidate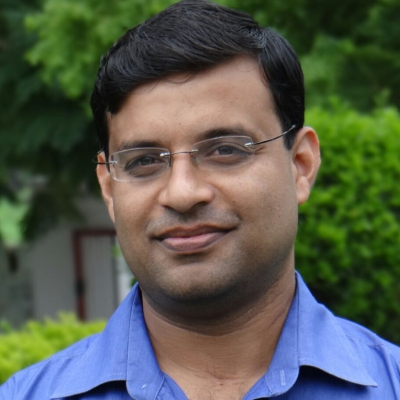 Faculty and HoD, Old Testament
M.Th in Old Testament Studies from SAIACS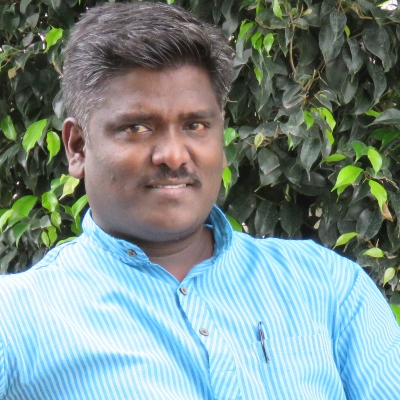 M.Th in New Testament Studies from HBI, PhD Candidate
Faculty and HoD, Pastoral Theology
M.Th in Pastoral Theology and Counselling from SAIACS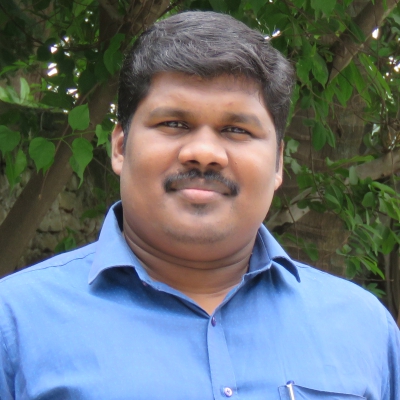 M.Th in Old Testament Studies from SAIACS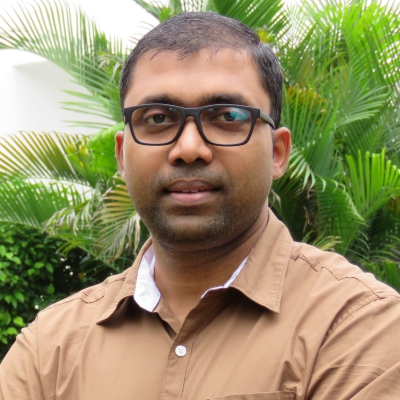 Faculty and HoD, Mission & Evangelism
M.Th in Mission and Evangelism from GFA Biblical Seminary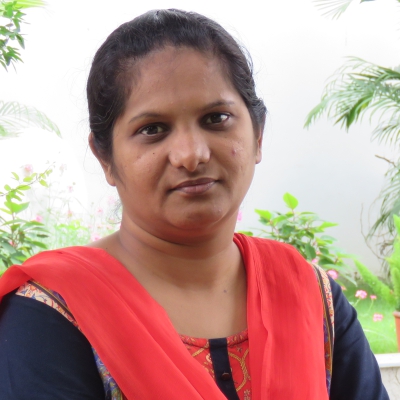 M.Div from Asia Theological Association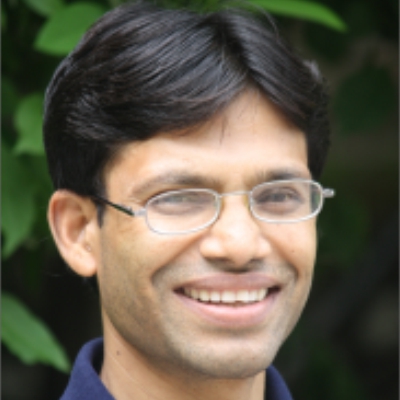 M.Th in Pastoral Theology and Counselling from SAIACS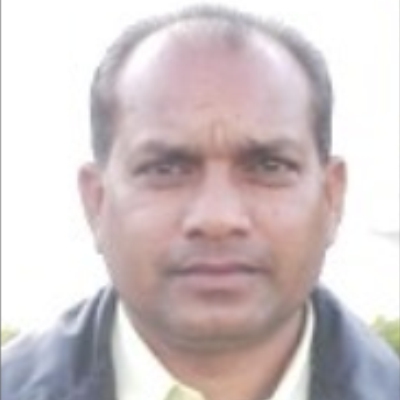 Ph.D in Hindi Literature. Currently Pursuing M.Div from Union Biblical Seminary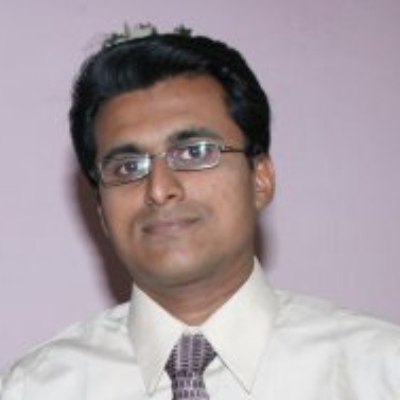 M.Th in Old Testament Studies from Serampore University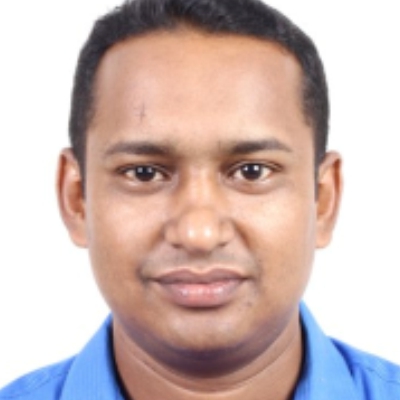 M.Th in Old Testament Studies from Serampore University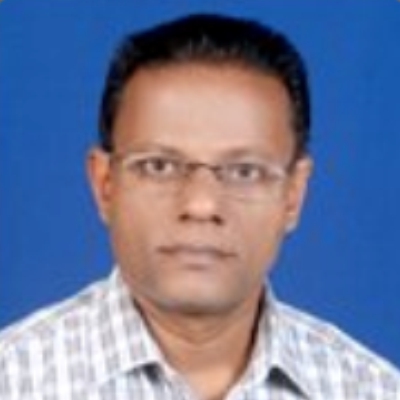 M.Div from Asia Theological Association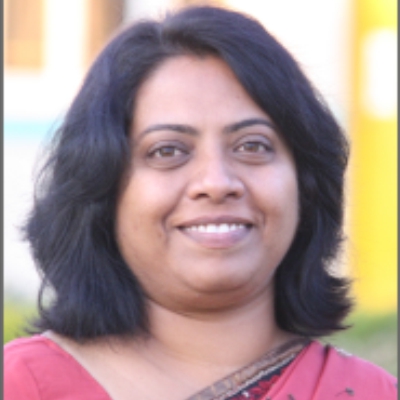 M.A in Social Work. Ph.D Candidate.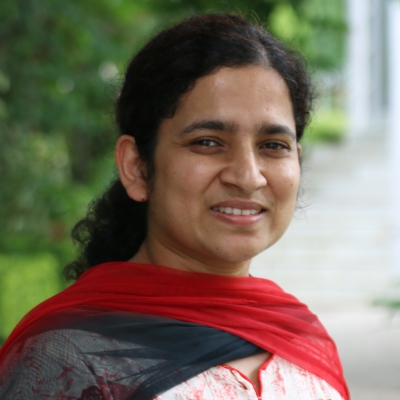 Ph.D in Clinical Psychology from MLSU, Udaipur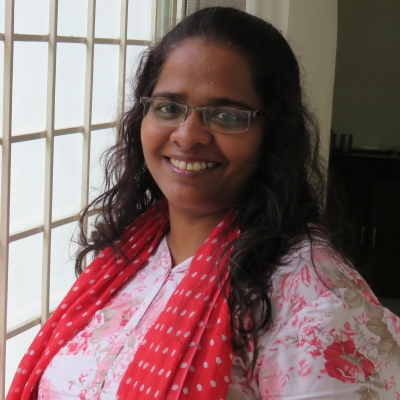 PhD in Psychology from Mohanlal Sukhadia University, Udaipur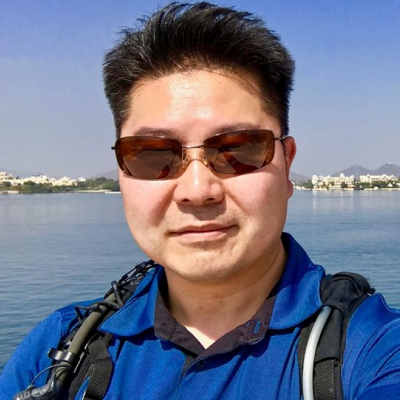 M.Th from Regent University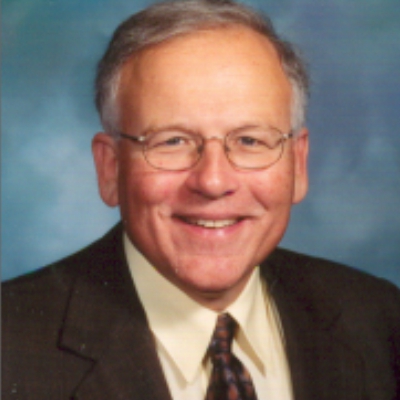 D.Min from Trinity Evangelical Divinity School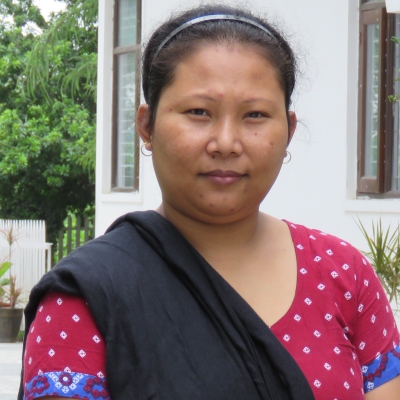 Assistant to the Registrar
M.Div from Grace Bible College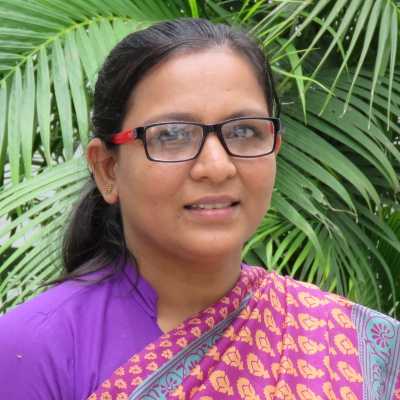 M.Div from Asia Theological Association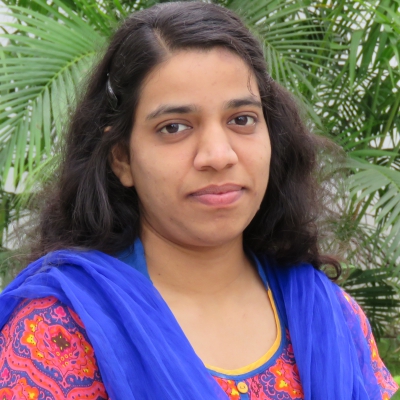 Masters in Business Administration
Are you ready to take the next step toward fulfilling your calling?