We want to get to know you through your application, to hear your voice and explore your potential. We hope you get to know yourself better through the application process, too.
Candidates who seek admission to Filadelfia Bible College must have:
A definite born again Christian experience
A conviction of heart that they have been called to God's service
A membership in a local Christian congregation.
Completed 18 years of age by the date of application
Satisfactory evidence of Christian character.
Willingness to follow the rules and regulations of the college.
A good state of health
Satisfactory proficiency in English language for both M.Div. and B.Th programmes.
Program-specific information and admission requirements are listed on the How to Apply page.
Degree and diploma
programs offered
AVAILABLE FOR ELIGIBLE CANDIDATES
Applications for the 2022-2023 academic session is now open! Start your application today and get connected to a counselor so you can see if FBC is the right place for you.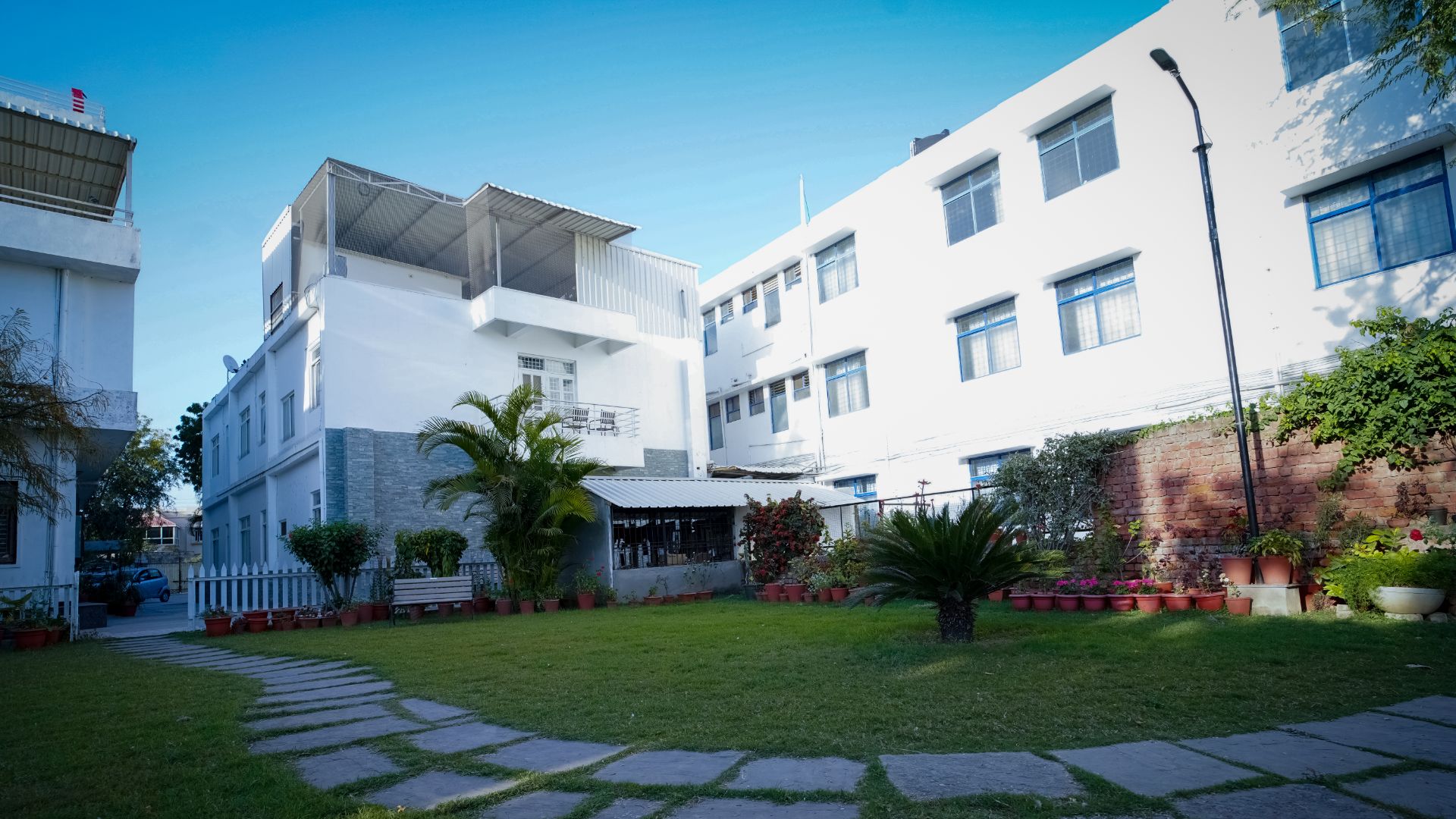 Filadelfia Bible College attempts to provide quality theological education at the minimum possible cost. Therefore, FBC offers scholarship for eligible candidates.
The financials at Filadelfia Bible College are structured in a way that enable everyone who has a calling and wishes to pursue theological education to do the same without worrying about exorbitant costs associated with the same. We also provide scholarships to eligible candidates.
Master of Divinity
2022-2023
(One-Time, Not Included in the Total)
Bachelor of Theology
2022-2023
(One-Time, Not Included in the Total)
Are you ready to take the next step toward fulfilling your calling?